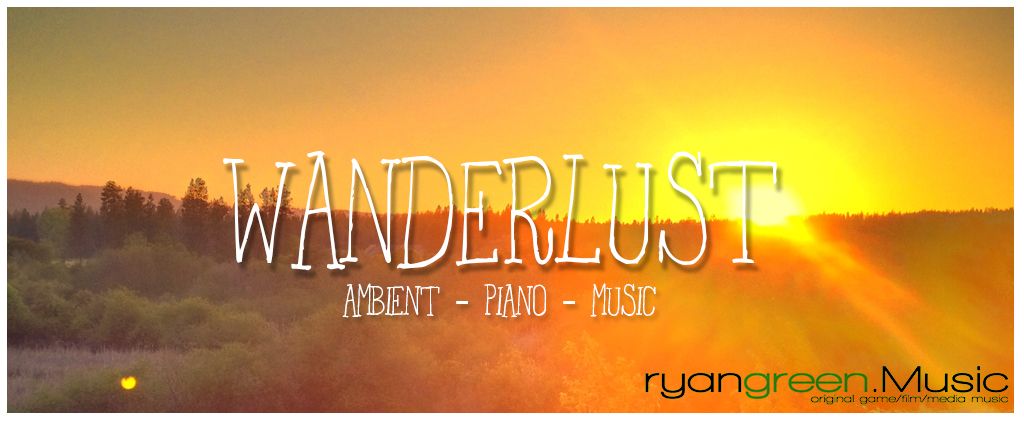 A dreamy track that is reminiscent of daydreaming and wondering about the future. It is simple, repetitive organ drone with various elements thrown on top to create lush layers of movement.

If you use any of my music, I would love to hear about it and publicize your project as best as I can! Of course it's not required, but it'd be great to network as well. If you like this track/sound be sure to check out the rest of my portfolio!
If you need a more specific track that you feel I could do, just let me know! I'm open for freelance as well as a challenge.