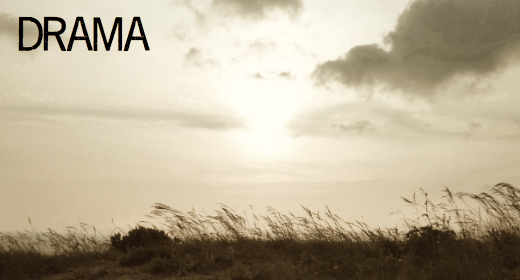 Lyrical, mobile and reflective piano waltz with a sense of forward momentum.
This melodic, driving waltz creates a sense of drama and emotion. Using a simple melody which forms the basis for a pattern, the mellow, wistful and slightly hopeful chords combine to form a rich, evocative texture that will suit moments of beauty, mystery and reflection.
This piece could accompany:
- moments of tension and reflection in dramas
- beautiful nature panoramas and nature documentaries
- documentaries with a melancholy, serious and thoughtful tone
- scenes of reflection and introspection
- moments of reflection in reality TV shows and human interest stories

Additionally, why not check out some recommended similar items below or buy all 4 tracks in a bundle together as a pack?