MARiAN – WALKING ON AIR
Share Elevation, Inspiration, Unique and Modern Vibes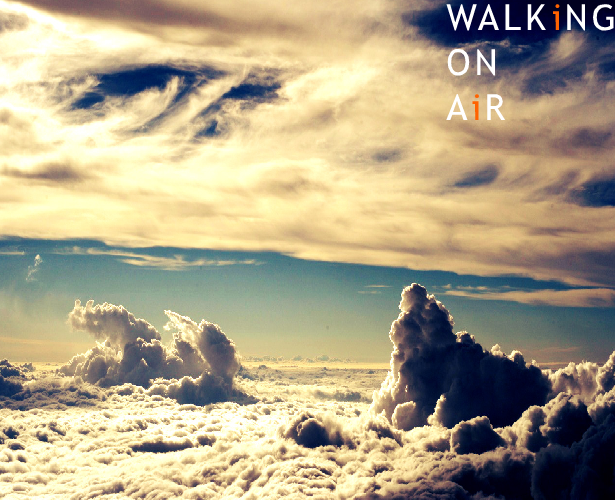 Elevate your creative media projects with "Walking On Air", an airy modern downtempo song with chillstep elements; the sound gives the sense of infinity of the sky and the view above the clouds.
"Walking On Air" is slightly cinematic and has a melodicity that always rises; it is uplifting and reveals with every note a calm and beautiful atmosphere. A natural piano evolving slowly, rich strings, deep and warm pads and a clear powerful rythm with abstract elements make this song unique and inspiring through its evolving notes.
The song would best fit timelapse and airview (drone footages) videos, slow motion and panoramic videos, showcase of innovative technology, showreel for creative brands and so on. Try this song for your commercial or presentation project and let the sounds capture your audience.
"Walking On Air" has well determined parts (intro,main melody, outro), parts that can be easily edited because of the song's light unobtrusive transitions (cut, loop, change order) in order to fit any length.
The download package contains both mp3 and wav formats.
Thank You!
MARiAN