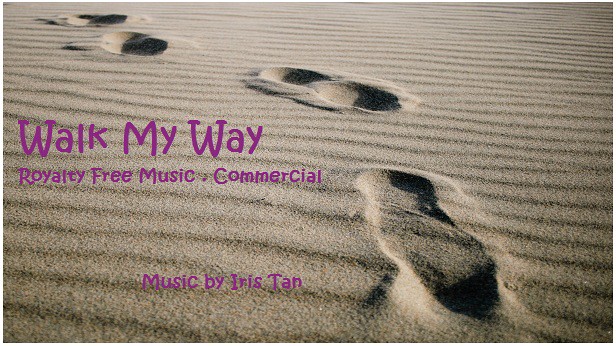 This charismatic & cool tune is illustrating how a girl is striving to keep herself focused & determined in order to become one of the world top models. She insists 'Walk My Way' to bring out the best of whatever that's put on her.
This piece is perfect for ads, modeling show, project, presentation, video clip, youtube, documentary, montage. Enjoy =)
EXPLORE My Music Here & Enjoy!
Stay TUNED to my audiojungle radio channel!