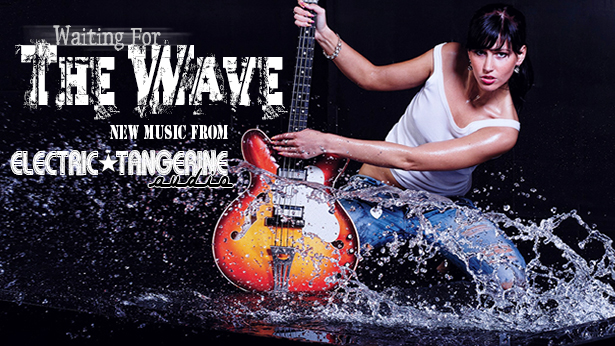 an upbeat dynamic indie / hipster power rocker with addictive anthem like backing vocal hooks and a feel good summer punk or hard rock radio vibe.
"Waiting For The Wave" is an exciting, heavy and evolving track with high energy, fast pace and powerful guitar riffs that create a feeling of excitement and anticipation. Should be suitable for various projects, spot production Youtube, energetic sports promos, catchy web videos, podcasts and general commercial use.
Download Includes Two Full Length Versions With and Without the Background Vocal Lines in Both WAV and MP3 Formats, and also Two Edited Tracks in 30 and 60 Second Versions in WAV Format. Thanks for Listening!


We upload new tracks regularly. You can keep up to date on our new releases, as well as updates, news, and shared information, by joining us on these social networks.