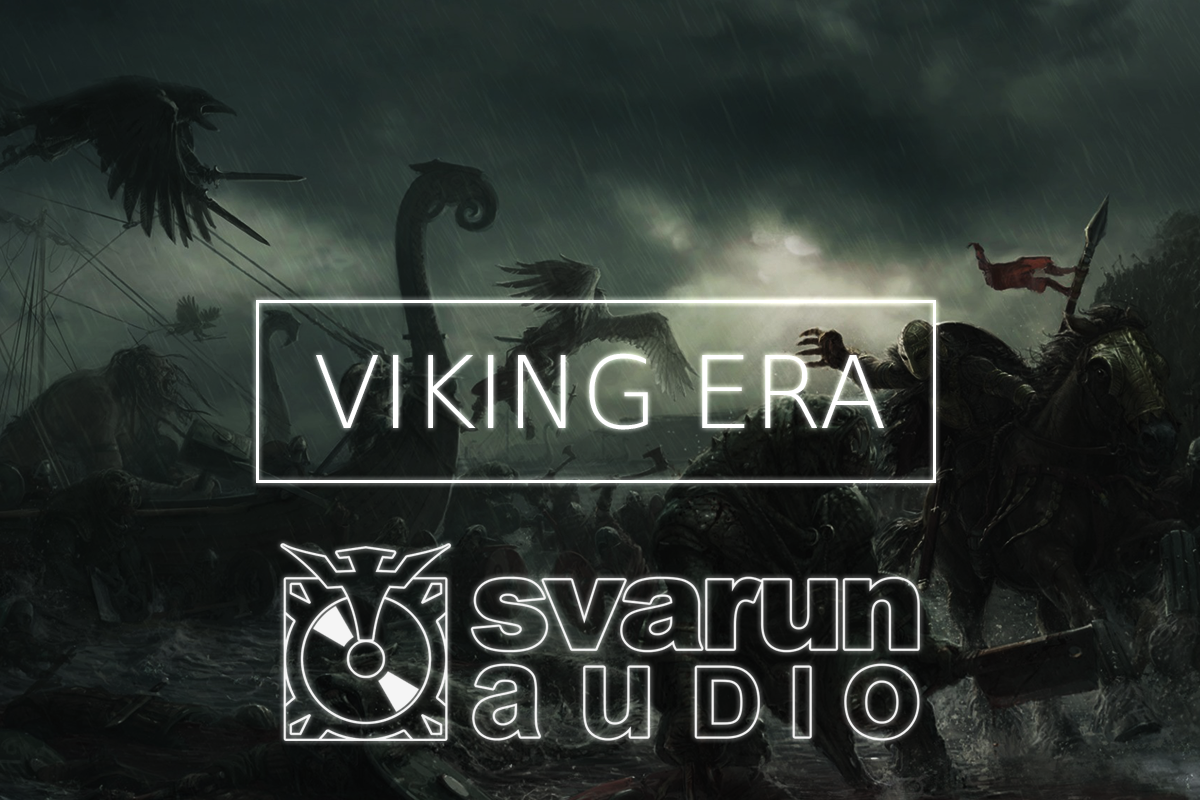 About
Viking Era is a savage, masculine, warlike and relentless track which brings to mind an image of viking parties raiding the picturesque countryside, scouring the abandoned homes for treasure to plunder. This track evokes stories of viking warlords, seafaring viking parties, distant battles, marching bands of warriors, medieval pirates and warfare, large-scale battles with sword, bow and axe.
This track is perfect for short movies, feature films, videos, video games, documentaries, historical presentations, medieval fairs, tabletop gaming sessions, commercials and advertisement, theatrical plays, lectures, vlog and blog entries, YouTube and Vimeo clips, and much much more!
WAV and MP3 versions of all files are included!
Versions
Long Version, 2:20 (#1 in Preview)
Medium Version, 1:45 (#2 in Preview)
Short Version, 0:45 (#3 in Preview)
Loop, 2:04 (#4 in Preview)
If you liked this one…
...chances are you'll love some of these: