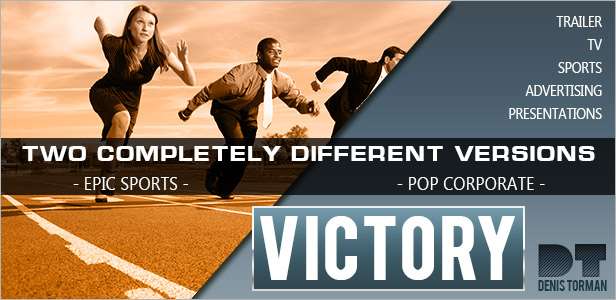 Powerful and energetic, motivational track created by piano, guitar, as well as orchestral instruments, giving the track at the epic atmosphere.
This music is perfect for movies, television, sports, advertising, presentations, etc.
In the archive you will find two versions of this track:
00:00 – 02:02 Epic Version
02:02 – 04:04 Corporate Version
Don't forget: You can rate this file after purchase.
Thank you and enjoy listening.