Music description
Valentine Piano Ultimate lovely piano composition. 2 versions. Perfect for any project that need to inspire people… Sounds like: lovely, soft, inspiring and relaxing, beautiful, positive, warm, uplifting piano background music with a touch of soft orchestra elements, music that can be heard and used in various type of inspirational Valentine love story videos, media projects, corporate, life and travel, wedding and motivational video production, slideshows, presentations and websites.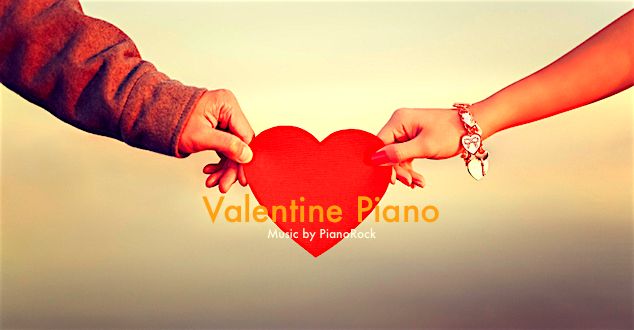 Also listen to this tracks
Thanks for licensing this music track! Please feel free to contact me at ivanrokishchuk@yahoo.com if you have any questions or need assistance. Have fun.