MARiAN – URBAN TIMELAPSE
Share Urban Feel, Modern Vibes, Original Sound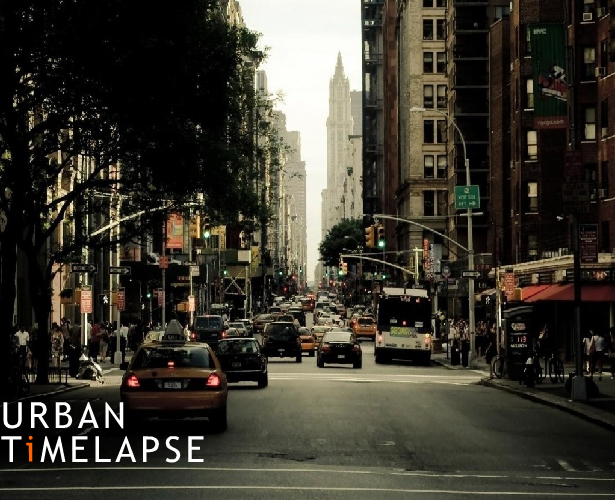 "Urban Timelapse" is my new song from the downtempo collection. This is electronic music at a slow pace combined with gentle melodic sounds that can transmit various feelings. The song could fit best as a background for creative videos and projects such as: timelapsed images of urban environment, drone footages, artistic videos that share both modern and authentic ideas, unique fashion designs, commercial showreel, showcasing a new product and so on.
"Urban Timelapse" has a cool rythm which combines electronic percussions with rugged lo-fi rides and snares, a characteristic that gives flavour to the song, boosting its unique feel. A piano melody, played as it is, with a natural hiss of the ambient, symbolizes how time flies in an instant (fast forward videos). City views, people walking on the street, cars at night surrounded by the city lights, the passing of a day or night, all these ideas could have "Urban Timelapse" as a background and be your next choice of sound for your creative project.
The song has light transitions and is easy to edit on any kind of video (don't hesitate to contact me for any assistance through the form on the main author page); it is progressive as it starts gently and introduces the main theme of the song. The break part shows the piano melody that adds to the vibe its melodic characteristics and after that the song continues with all its elements. At the end there is only the piano meldy with small reverse effects and this part could start your presentation as well. The download package contains both mp3 and wav formats for your convenience.
Thank You,
MARiAN