Music description
Perfect for tv advertising, radio, films, web advertisements, youtube, successful, business and travel videos, applications, backgrounds, corporate, motivational presentations, commercials, visuals and family videos. This music is suitable for jogging and sports.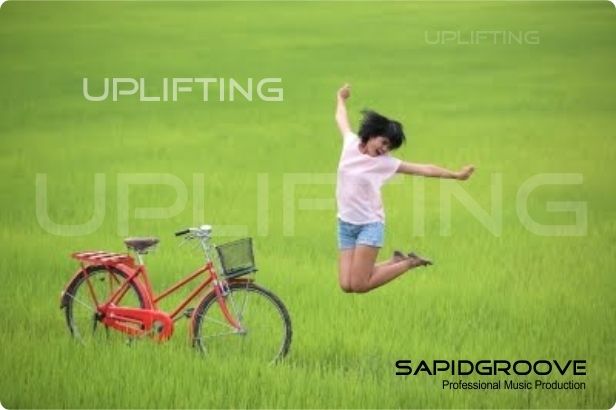 Uplifting.zip archive contains the following files:
Uplifting_FullMixes.wav – 01:40
Uplifting_Intro.wav – 00:16
Uplifting_Loop1.wav – 00:16
Uplifting_Loop2.wav – 00:16
Uplifting_Coda.wav – 00:22
Please rate this track if you like it This will not take much of your time.