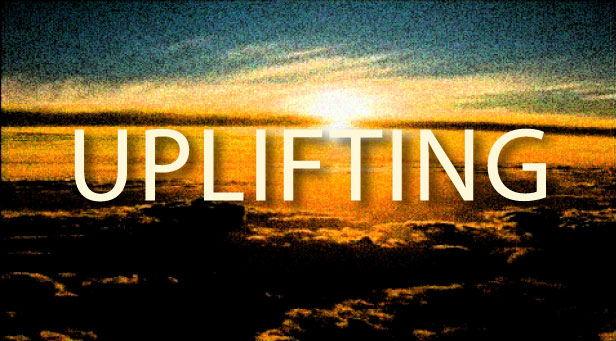 Uplifting – Motivational and Corporate track on lite rock style with uplift guitar harmony riff, acoustic guitar strumming, strong rhythm, synthesizer pad harmony.
Suitable for any positive video projects, background music for corporate presentation, TV and radio spot, any Commercials music projects.
Have 5 versions :
1. Uplifting_full version (2:52) preview at 0:00
2. Uplifting_15sec version (0:19) preview at 2:52
3. Uplifting_30sec version (0:33) preview at 3:11
4. Uplifting_60sec version (0:55) preview at 3:43
5. Uplifting_loop version (0:24) preview at 4:37
This track has been collected in "Motivational Lite Rock Pack2" $35 ONLY!!!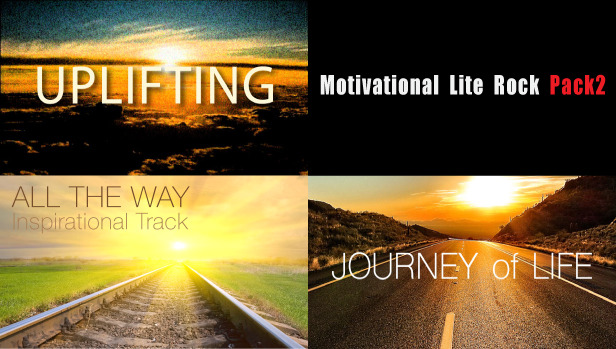 ENJOY !!!
Thank you for your interested and purchased.