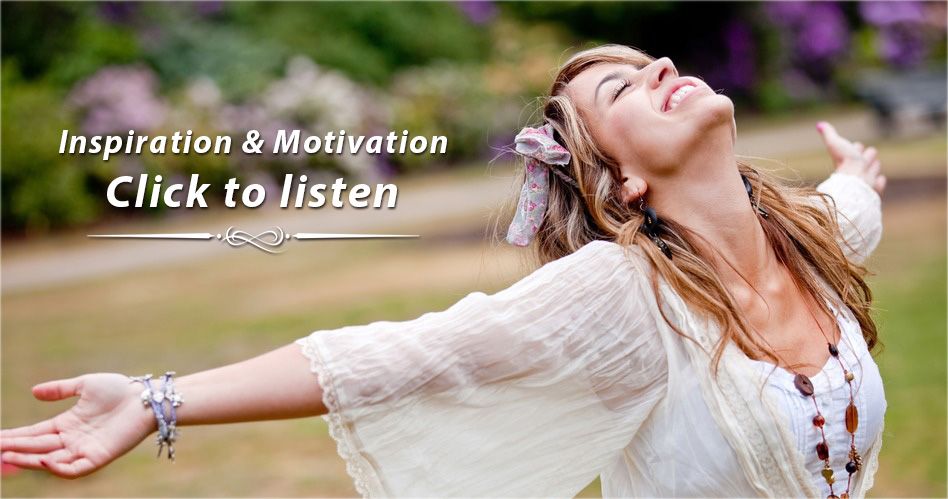 This track is included in my Ultimate Dance Pack.
This is a big room electronic dance anthem. It got some massive feel good chords, melodic summer pianos, emotional harmonies and uplifting & motivational vibes
It also includes 3 different versions so it will fit your needs better!
The 3 different versions this .zip file contains are:
Uplifting Trance (Full Version): 4:41
Uplifting Trance (Short Version): 1:55
Uplifting Trance (Logo Version): 0:12
(All of the versions comes in both WAV & MP3)
This music fits great in youtube videos, presentations, commercials, vlogs, corporate video, film, montages, fashion shows, concert events or even games!
If you decided to purchase this track I really hope you'll enjoy it.
Peace!
/Celestial-Sound