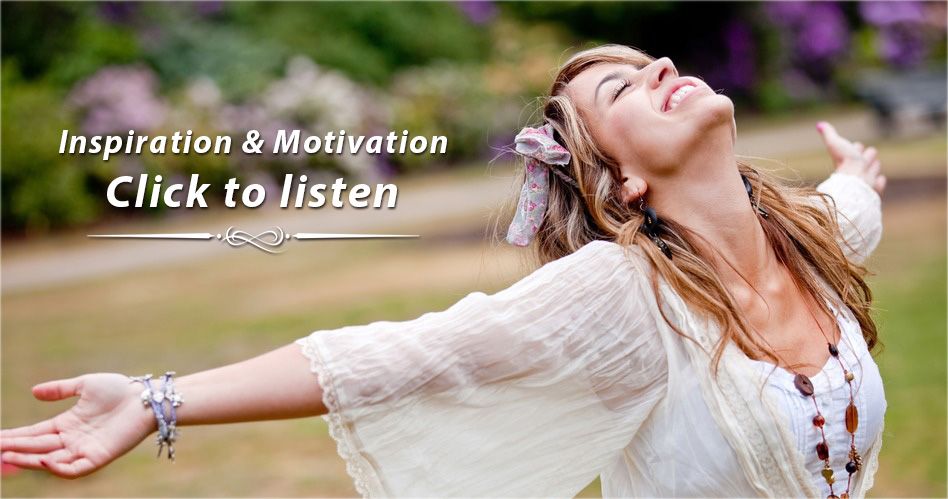 This is a positive and uplifting soundtrack that I dedicated much time and effort in, because I really saw potential in this from the start, and I am so proud of the results!
This track contains an upbeat vibe, relaxing atmosphere and a peaceful mood. Some of the main instruments I used in this song is a clean sounding acoustic guitar, a fresh sounding electric guitar, some smooth pads to get that heavenly feeling going, some great rhythmical drums, a bright piano to play a wonderful & uplifting melody to make the track complete, and of course let's not forget the powerful claps to make the track sound even bigger.
This music fits great in youtube videos, presentations, commercials, corporate video, film, montages or even games!
If you decided to purchase this track I really hope you'll enjoy it.
Peace! /Celestial-Sound