This track has a groovy drums and pumping synth. It was created especialy for using in vlog, advertising, commerce, promo video, movie, films and everywhere you need uplifting, positive, and motivational mood.

Similar To This Track
Emotional Uplifting Motivational Pop Piano
Inspiring Positive Indie
Summer Upbeat Energetic Pop

This distribution consists of three versions of the track. It means that it's possible to make the length of audio fit to your particular needs. Or you can design your own track using the loops.
Uplifting Motivational_FULL – 2:18
Uplifting Motivational_SHORT – 1:06
Uplifting Motivational_LOOP – 0:24
Check out my collections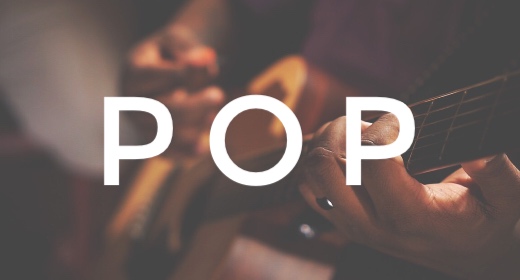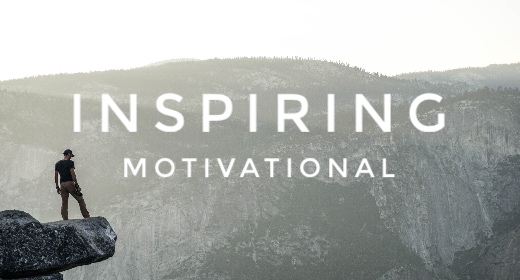 Thank you for purchase! Don't forget to rate it!