Uplifting Inspiration is an upbeat, emotional, motivational, beautiful, orchestral music track for your projects. Perfect for advertising, commercials, movies, movie trailers, video games, adventure and action films, TV shows, documentaries, hi-tech presentations, sports, dramas, business presentations, corporate videos, promotional videos, vlogs, webs, podcasts, slideshows, science and education videos, openers, animations, innovation videos, tutorials etc.

Purchase includes three versions of the track in high quality WAV and MP3 formats:
Uplifting Inspiration [full] – 2:12 (start preview 0:00)
Uplifting Inspiration [90sec] – 1:27 (start preview 2:13)
Uplifting Inspiration [60sec] – 1:02 (start preview 3:40)
I wish you a lot of inspiration in creating your projects!Thank you for your purchase!
Please don't forget rate this item!
Similar tracks: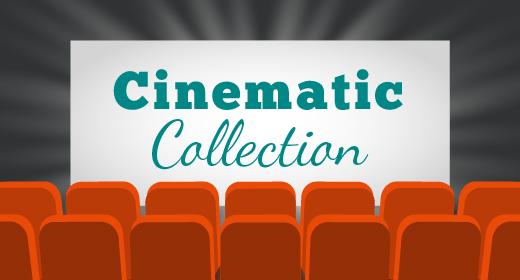 My other collections: