Upbeat and uplifting hip-hop music for yours projects.
Perfect for YouTube video, radio tv, advertising, travel video, urban and street lifestyle videos, car advetisment, youth videos, photo slideshow, car and sport video, GoPro videos, promotion, clothing video, commercial and fashion videos, sports video, hip hop videos, review, blog video, promotion, photo collage, as background music.
Includes two version:
Main (2:06), Short (0:39)
Archive includes mp3 and wav version this track.
You may also like this tracks:
Hip-Hop Music Collection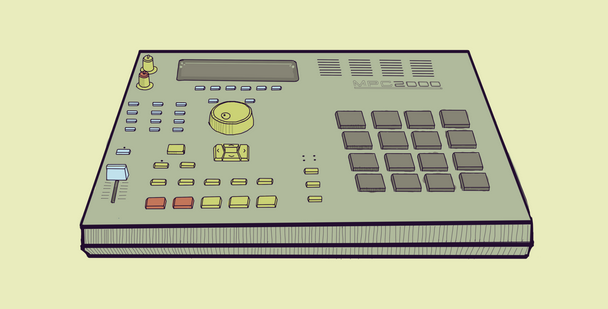 Mood, tags and associations: hip-hop, hip-hop beat, hip-hop instrumental, boom bap, hip hop drums, hip-hop energy, hip-hop urban, hip-hop royalty free, hip-hop music, hip-hop production, hip hop advertising, energetic hip-hop, hip-hop commercial, hip-hop street, hip-hop upbeat, hip hop sport music, uplifting hip hop, youth hip-hop, hip hop mood, rap