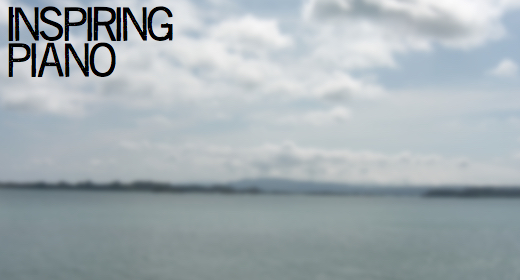 Fast-paced, virtuosic rendition of movement 2 from Handel's Allegro: Suite No. 2 in F.
This Baroque/early classical piece from George Frideric Handel provides an uplifting accompaniment of fast classical piano and a learned, academic atmosphere. Suitable for scenes of refinement and liveliness, this jovial rendition of a beautiful counterpoint will give your project a positive and refined tone.
This piece could accompany:
- historical dramas
- tutorials
- historical documentaries
- academic/university scenes

Why not check out some recommended similar items below?