MOTIVATION EPIC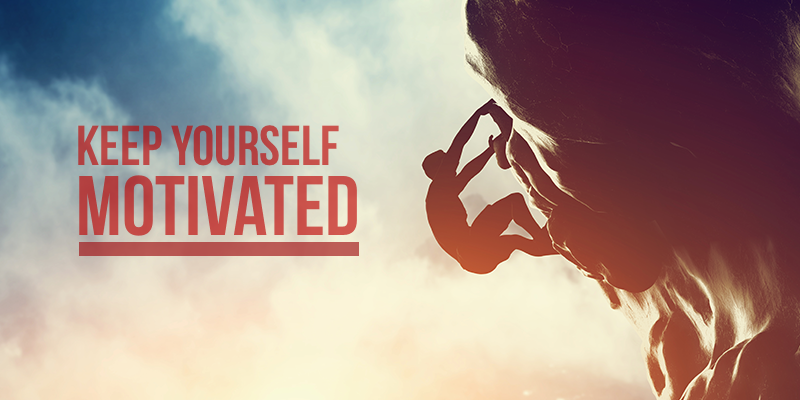 MOTIVATION EPIC orchestra piece from RED SHARK STUDIO that exudes motivational uplifting! Moving between soaring melodies and quite interludes the music communicates inspiration as well as pride and triumph. Perfect for inspiring video, motivation trailers, teasers video games, background and other projects. Pianos and strings together with epic drums create an atmosphere of takeoff, energetic and freedom!
MAIN THEME – 2:40 (WAV/MP3 Format / 102 bpm)
SHORT VERSION – 1:05 (WAV/MP3 Format / 102 bpm)
If you like the track, please click Downloads and rate 5 stars!
If you liked this track, maybe you will like one of these:
Good Luck for your projects!