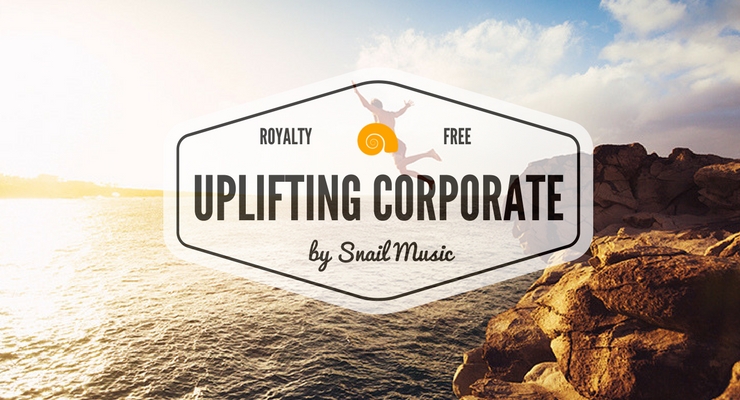 Main Track [3:10] WAV, MP3
Short version [1:03] WAV, MP3
Loop 1 [1:00] WAV, MP3
Loop 2 [1:00] WAV, MP3

"Upllifting Corporate"
is a song designed to fit as a background emotional music for your professional projects. It will give a sense of deepness to your video, triggering an strong emotional response from the viewer.

We want to give you greater comfort when using our music around the Internet, so you can use this song on Youtube without worrying about
content ID
.
For any questions, feel free to contact us at <a href="mailto:hi@snailmusic.net">hi@snailmusic.net</a> <br /> <h2 id=" item-description__="">

Want to use this song in one of your projects? No problem!

1. – Download the watermarked preview file of the track.
2. – Add the audio in your project.
3. – Put a link on the description with our full name. For example:

"Music by: SnailMusic – Upllifting Corporate"

That's it! Don't forget to let us know about it so that we can promote it on our AudioJungle profile and social channels!