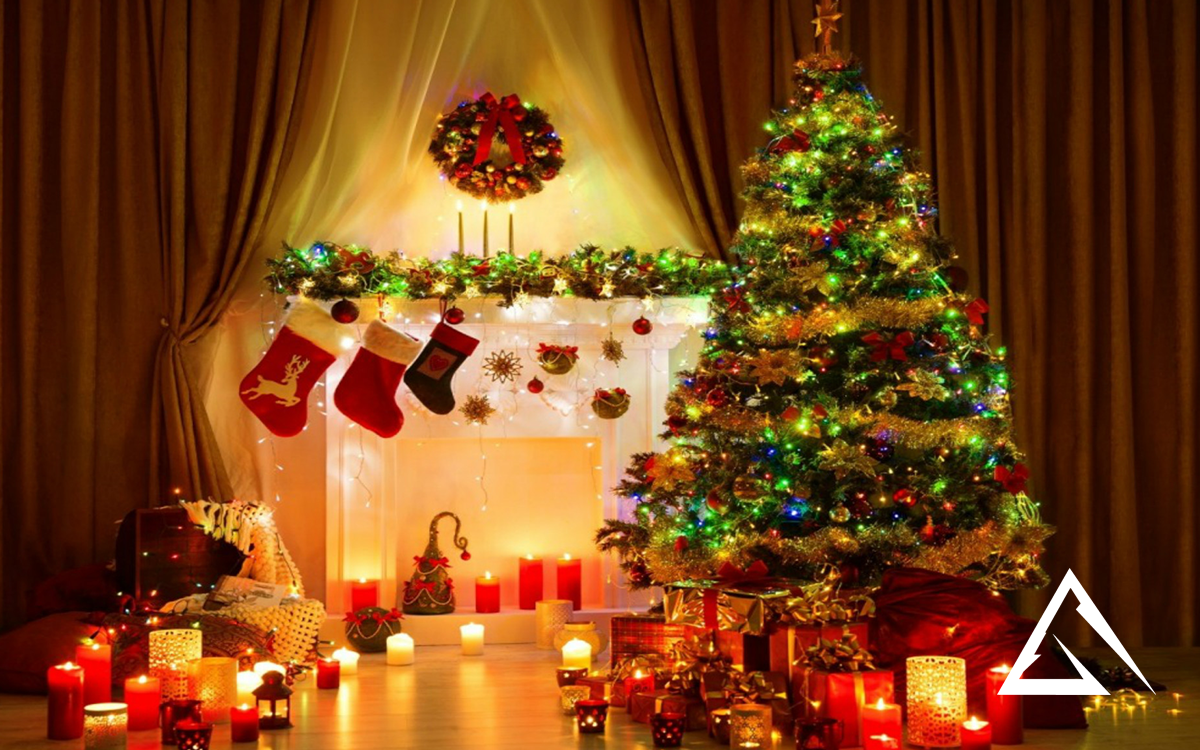 Uplifting Christmas
Uplifting, dreamy and bright music composition evokes feelgins of naive Christmas atmosphere or New Year eve. Turn into a part of merry and optimistic adventure and became witnesses of how dreams come true, with magical atmosphere of this celebrative tune. Festive, fun ahd happy music story is embodiment of unanticipated winter miracels and sincere holiday hope!
Ideal for Santa Claus videos, happy holiday commercial,Christmas advertising, toy commercials, Christmas animations, kids and presents videos, advertising a big Christmas sale, Christmas commercial, holidays TV promo, winter holiday spirit commercials, toy stores commercial, decorate tutorial video, Christmas cartoon, children movies, Christmas promotion video, Christmas stories and many many more.
WAV & MP3 versions are included.
Versions:
Main version(2:29)
Short version(1:46)