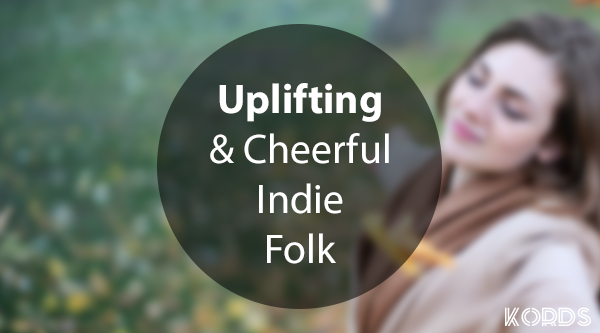 Woah, Oh – From the Album – A Great Adventure by KORDS
A fun and cheerful folk tune with a slightly gospel and inspirational feel to it. A happy and spirited track with excitement and joy.
The track consists of various acoustic instruments including plucked and strummed guitars, piano, glockenspiel, cinematic and contemporary percussion, topped off with men and woman singing harmonies.
Please note this download has 3 alternative versions embedded both WAV & MP3:
Item 1: Uplifting & Cheerful Indie Folk 2:42
Item 2: Uplifting & Cheerful Indie Folk Just Background Vocals 2:42
Item 3: Uplifting & Cheerful Indie Folk Instrumental 2:42