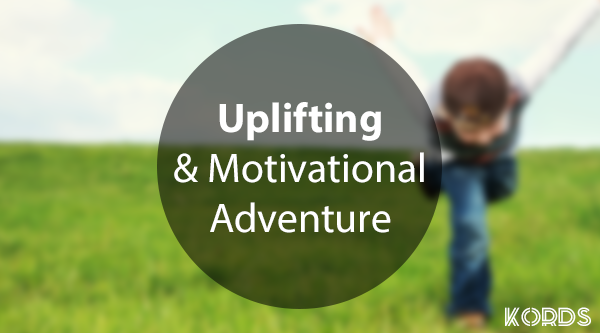 Earth Landscape – From the Album – Take me higher by KORDS
An Inspiring and Motivating Piece which is a combination of a few different genres creating a variety of imaginative happy & energetic emotions and encompasses a sense of freedom. The track consists of a simple piano riff with cinematic African rhythm percussion, orchestrated strings and contemporary electronic drums and bass.
The scenarios which would suite this Genre; Travel & tourism, Sports motivation, Live events, Cuisine and Food Shows, Childrens Entertainment, Kids Parties, Safari Adventures, Wedding Videos, Motivating Talks, Motivational Vlogs, Corporate Adventures.