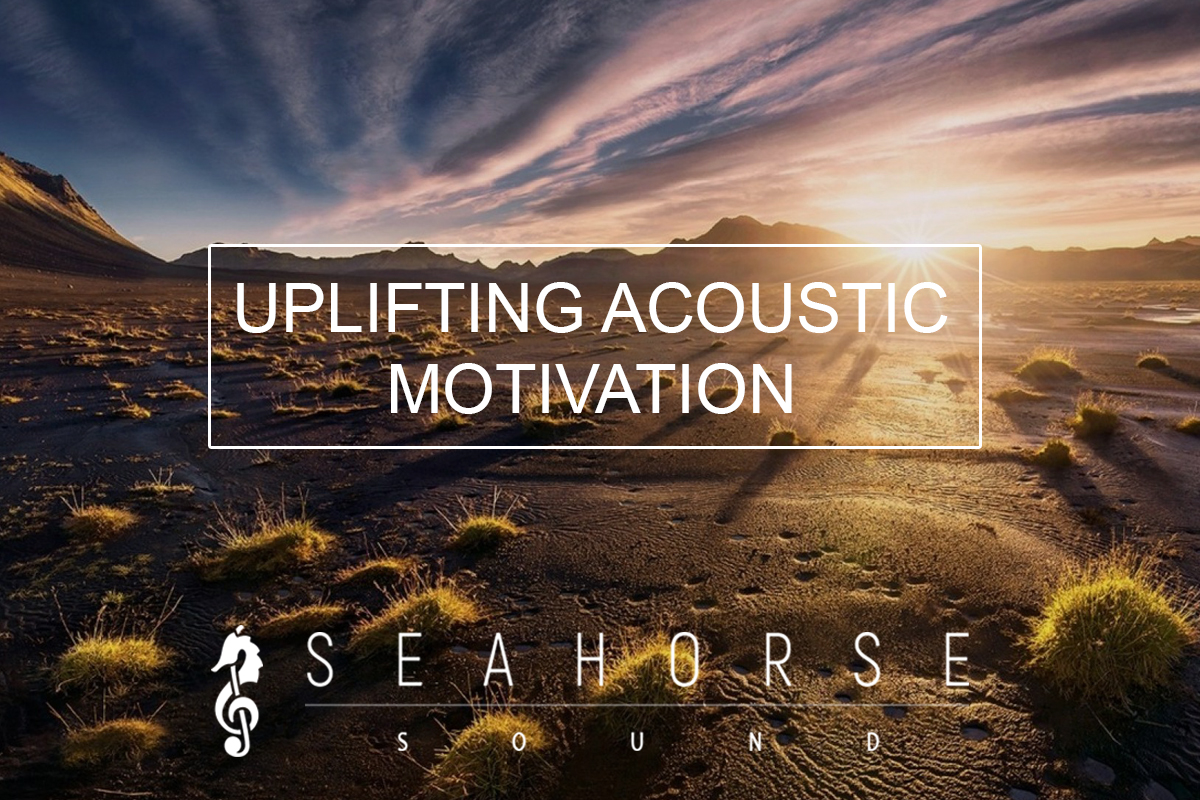 About Track
"Uplifting Acoustic Motivation" is delightful, positive and full of happy track, accomplished by lighthearted acoustic guitars, soft percussion and elegant piano chords. Create catchy, uplifting and live atmosphere with warm, dreamy and relaxing kaleidoscope of positive emotions. It fresh, carefree and tender mood energize and inspired really deep.
Great atmospheric music for calm video projects,documentaries,inspiring media projects, film, for advertising, warm and soft corporate projects, presentations, social advertisements, time lapse, education,dreamy and light slideshows, relax and quite videos for YouTube and other media projects.
WAV & MP3 versions are included.
Versions:
Main version (2:12)
Version 1 (1:03)
Version 2 (0:32)
Loop (1:03)