"Uplift & Inspire" is positive, uplifting, catchy, inspirational and motivational track with electric muted guitar, electric crunch guitars, electric clean guitars, electric fingered bass ,piano and acoustic drums.

Perfect for YouTube, Advertising, Slideshows, Tutorials, Travel, Openers, Health, Documentary, Sport, Medical, Science, Technology, Inspiring, Motivating, Promotional, Presentation, Innovation, Kickstarter videos and more.



As always both WAV and MP3 versions of the track are included in the download package.
Uplift & Inspire – 02:13



This track is not protected with any Content ID(AdRev or smilar)



If you need extend or shorten the lenght of the my track to fit your project and For all questions and suggestions about my tracks, please feel free to contact me. audioharvest@outlook.com
Hope you enjoy my music and I'll be very happy if you choose it for your projects.Thanks for checking out my tracks!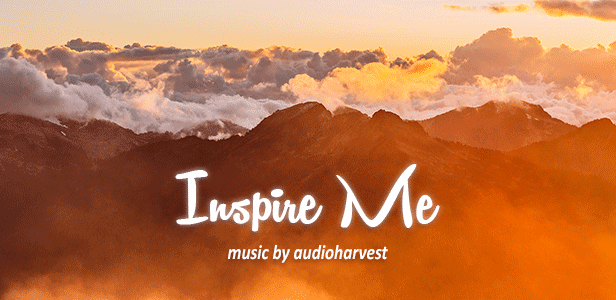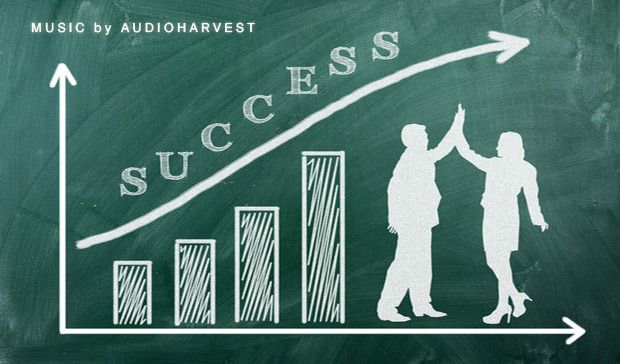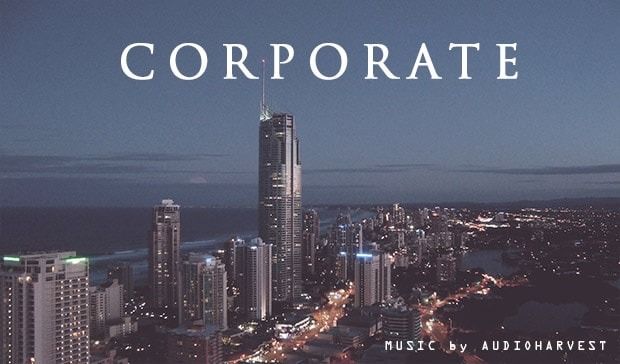 VideoHive Authors feel free to use any of my tracks. Just let me know and I'll post a link to your item here. I can also put a banner on the music item page for you – just email me the code