Upbeat Uplifting Energetic Inspiring Pop – Inspiring uplifting upbeat background corporate pop track with inspirational energetic percussion and modern synths. Perfect for commercial, optimistic and motivational movie, cool and fun videos, presentation. Mood of this track: cheerful, optimistic, positive, happy, fun, summer. Take your project's production value to a whole new level, and impress your viewers.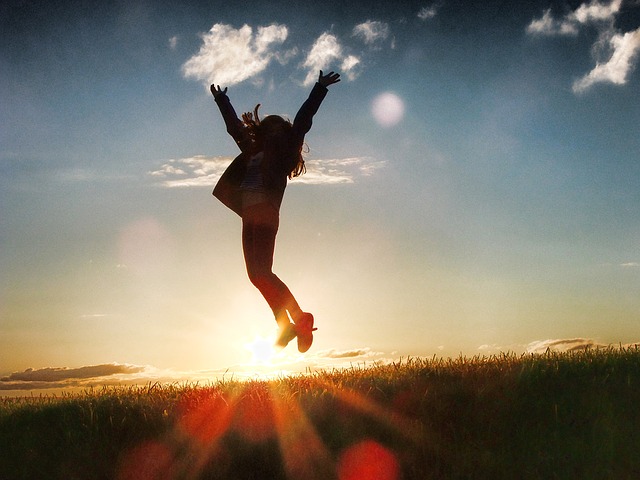 SUITABLE FOR
Real estate advertising and real estate agent bios, online real estate agency promotions, drone video service for real estate agencies, background music for real estate podcasts, hold on music for real estate agency, real estate music for video brochure, hotels and resorts promotional videos, real estate background for travel marketing, cinematic real estate videos, ecology and green property development, real estate awards presentations, tutorials and tips for real estate agents, luxury home videos, building construction time-lapse, real estate commercials, real estate aerial video and neighborhood tours, real estate music for youtube channels promotions.
INSIDE THE PACK
✅ Full Version – 2:26 (0:00 preview)
✅ Short Version – 1:02 (2:28 preview)
✅ Loop – 0:30 (3:31 preview)
Full quality WAV(16bits 44.1kHz) and High quality Mp3 (320 kbps) included.
Thank you for purchase! Don't forget to rate it!
Check out my bestseller track:
✅Uplifting & Inspiring Motivational Corporate Ambient