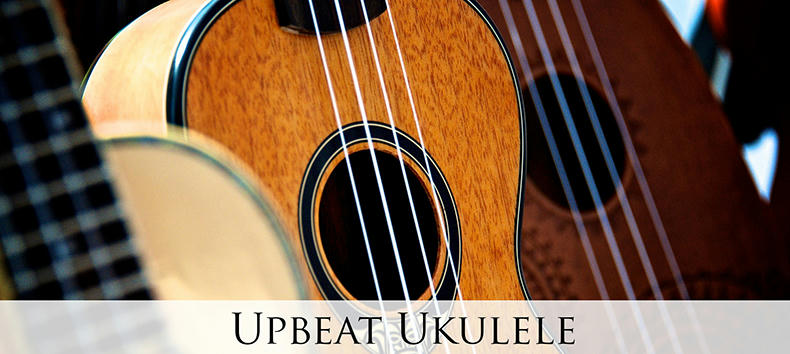 "Upbeat Ukulele" is a positive, happy and optimistic music for use in advertising, corporate projects, jingles, radio or tv broadcasting, happy movie scenes, trailers, infographics, business presentations, tv-shows, youtube videos and many others!
Main file includes:
01_Upbeat Ukulele – Full Mix (2:17) – Full, uncut version
02_Upbeat Ukulele – Short Version (0:44) – Short version for use in advertising, jingles, etc.
Thank you for purchase! Don't forget to rate this item!