Upbeat Sport Rock music. Great for sport videos, car videos, presentations, driving videos, athletics videos, motivation videos, achivement videos, body-builder videos, drift videos, fun videos, pre roll, advertisment, trailer videos, extreme sport videos, fighting videos, motivational advertisment.
Instruments: Big drums, power leading electric guitar, rythmic electric guitar, bright percussion, powerful choir.
Archive contains 1 version of this track in WAV and MP3 format.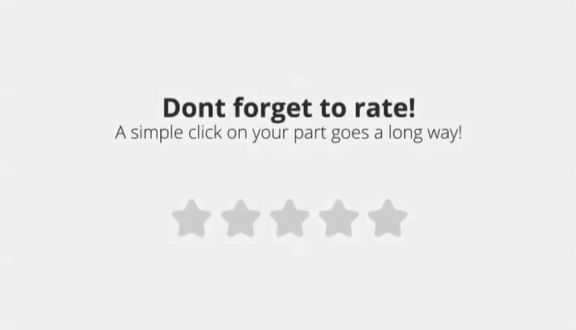 If you will have any problems with clearing video on YouTube or other platform please write me on my mail and i will try to help you. Also if you're planning to use my video like few times also please write me and i will add you to the whitelist. Mail – junglingcod3x@gmail.com.