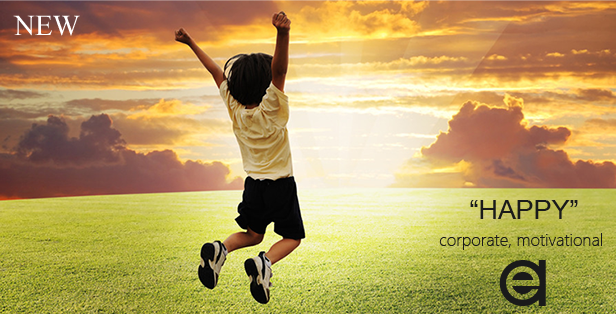 Files in download:

1. Uplifting Upbeat Rock (duration 02:21)
2. Indie Rock (duration 02:31)
3. Upbeat Rock (duration 02:10)

This pack is a collection of 3 indie, hard rock, heavy, modern, strong, powerful, energetic, fun, happy, upbeat, bouncy, fresh, catchy tracks with an uplifting, dirty, agressive, exciting sound. They consist of guitars with distortion and overdrive effects, hand claps, percussion and other instruments. Perfect for tv advertising, radio, films, viral marketing, party, web advertisements, action movies, trailers, drive, soundtracks, youtube, successful, business, motivational, extreme and sport videos, games, applications, backgrounds, presentations, promotions, commercials, visuals. It's a cool bundle that makes you feel good!