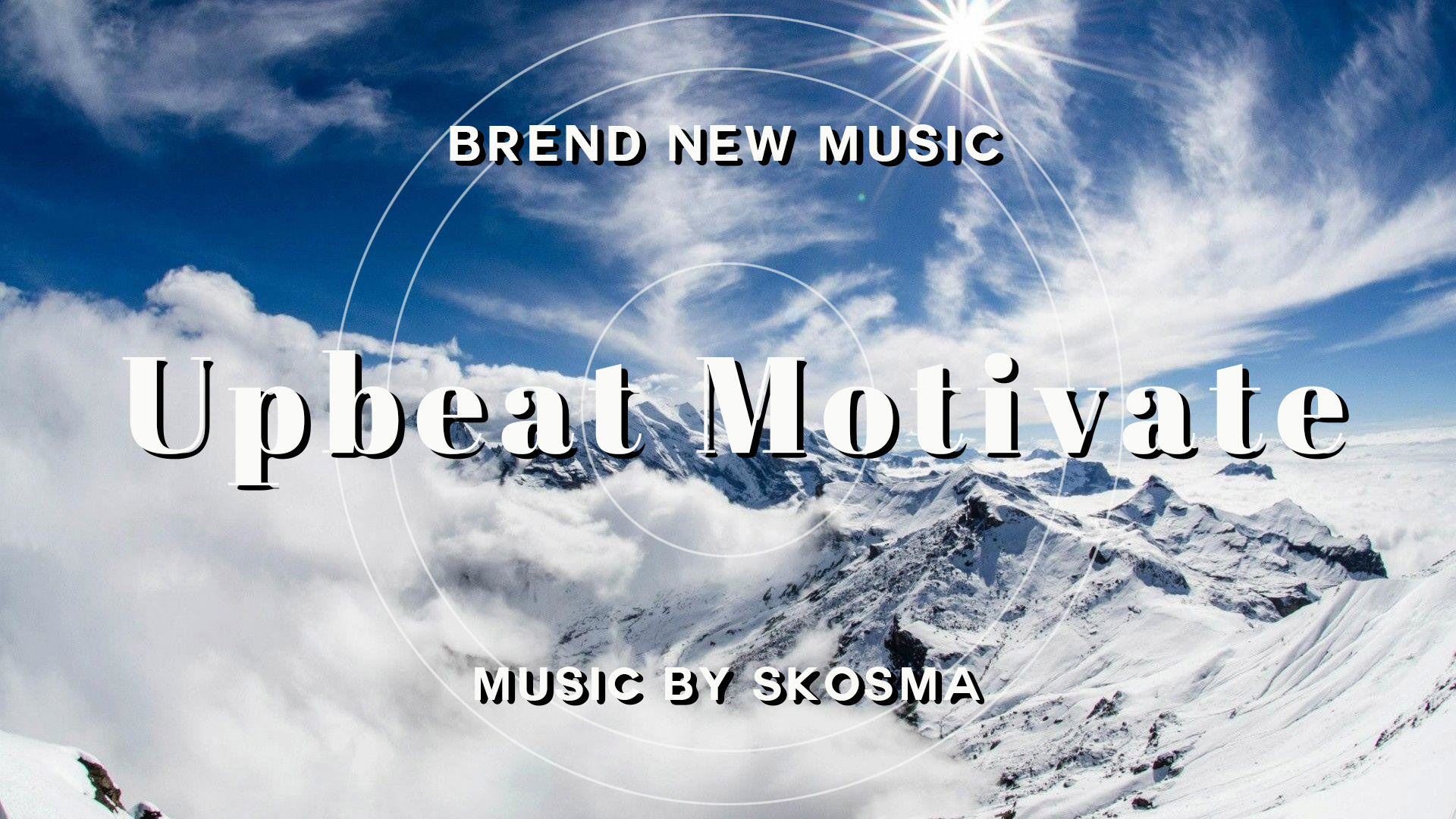 Upbeat Motivate
"Upbeat Motivate" is an uplifting, upbeat, positive and motivational piece with inspiring harmonies, harmonics guitars, catchy piano lines, upbeat drums and different kinds of percussion instruments. Also featuring a guitar solo near the middle of the composition. It's mood is very upbeat, inspirational, hopeful and evokes the feelings of success and accomplishment. Great for commercials, business and corporate uses, films, videos and much more.
This item includes 4 versions (wav/mp3):
Main Version 2:42
Medium Version 2:10
Short Version 1:05
Shorten Version 0:33
This item is included in Upbeat Motivate Pack with 2 other songs from only 28$ for standard licence!
Check out our popular and newest tracks!
Speed Search
Attention for Buyers:
All of our music are royalty free, no any additional PRO or broadcasting fees needed. We are not registered at any ad claiming service like AdRev so you won't have any legal problems when using our music!
Attention all VideoHive authors:
You may use any of my preview tracks for your projects provided you give my music track a link in your description (like "featuring the music track 'Corporate Motivation' by skosma"). Also, please send me an email to let me know about your item so that I can include links to your item in my profile and item descriptions to help promote your project. Thanks! ~skosma