What is it associated with?
Music for presentation, advertising background music, corporate advertising, lounge music, music for use in youtube videos, music for commercials, background music for business, inspiring motivation, background music for time lapse video, upbeat pop music, positive energetic music, inspired motivational background music, music for commercial and advertising, cheerful and fun, happy and upbeat, background music for restaurants, background music for shopping malls, Red Hot Chili Peppers, Michael Jackson, Prince.
Where it can be used?
Corporate slideshow, video production, photography background music, successful business presentation, promotional video, startup promo, corporate presentation, Youtube fun video, Vimeo product, web videos, as a lounge music in restaurants, shopping malls, etc.
Important:
This premium quality background music is available for licensing and use in any media products. Track preview is protected with "AudioJungle" watermark – it is a condition of the cooperation with AudioJungle. Version without watermark will be available after purchasing.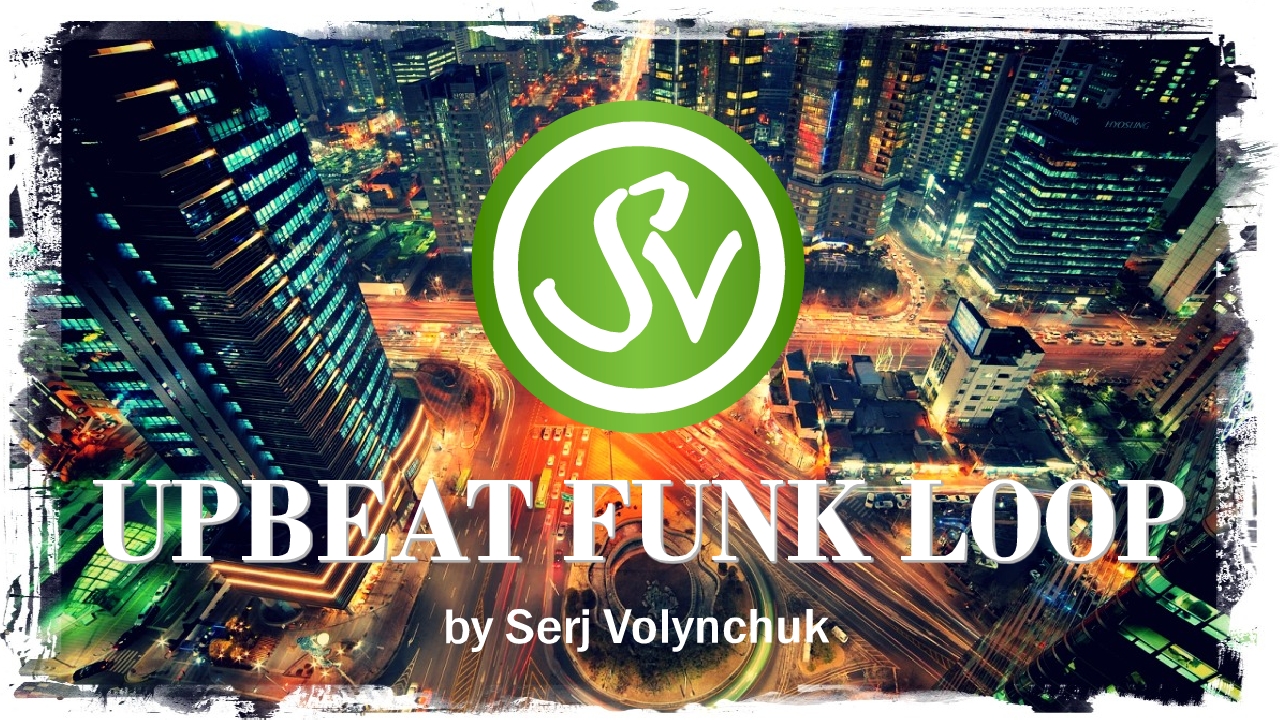 1. HIGH ENERGY ALTERNATIVE ROCK
2. SUCCESSFUL BUSINESS CORPORATE STARTUP
3. MODERN CORPORATE PIANO
Save your time: