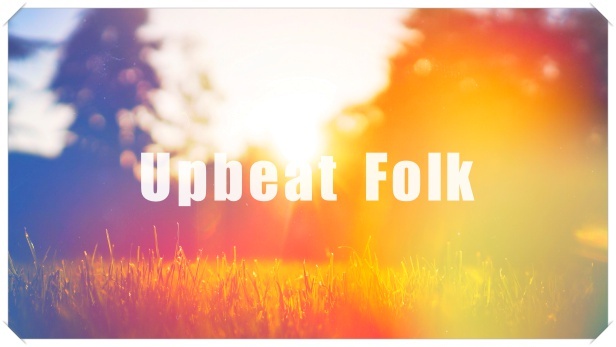 Upbeat Folk – Happy and lively track with Ukulele and Folk guitar strumming, glockenspiel, piano and claps.
Have 5 versions :
1. Upbeat Folk_full version (2:17)
2. Upbeat Folk_no drum1 version (2:17)
3. Upbeat Folk_no drum2 version (2:17)
4. Upbeat Folk_30sec version A (0:33)
5. Upbeat Folk_30sec version B (0:33)
You might also like Happiness Summer, Positive Life and Summer Delight are resemble positive mood track.
ENJOY!!!
Please don't forget to rate after purchasing - Thank you.
Thank you for your interested and purchased.