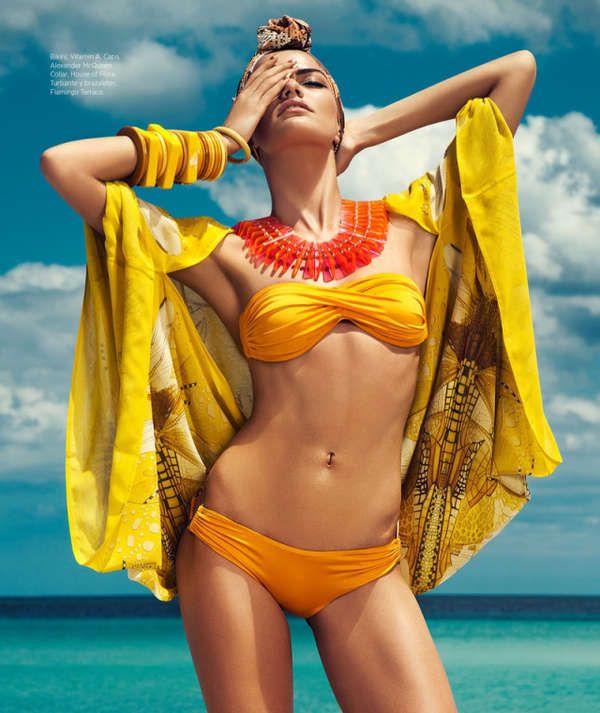 Upbeat Fashion

Modern, fresh, energetic, motivational indie pop for incredible projects such as: youtube videos, videohive projects, sport, fitness, racing, fight, workout videos, beauty blogs, festivals, openers, presentation!)

Happy mood and energy of modern summer party for your videos!)

I used dance leads, piano, house beat, pluck and electric guitar!)

4 versions in pack:

1) Upbeat Fashion full – (2:08)

2) Upbeat Fashion short – (1:00)

3) Upbeat Fashion loop 1 – (0:15)

4) Upbeat Fashion loop 2 – (0:15)

MORE MUSIC HERE!