!!! Save 50% – This track available in Soul R&B Pack
House | House Music | Upbeat House Music | Lounge | Uplifting House Music | Fashion House | Fashion Show | Soul House Music | Soul | Funk House | Pop Music | YouTube | Vlog | Fashion Vlog | Beauty Blog | Funky | Positive | Catwalk | R&B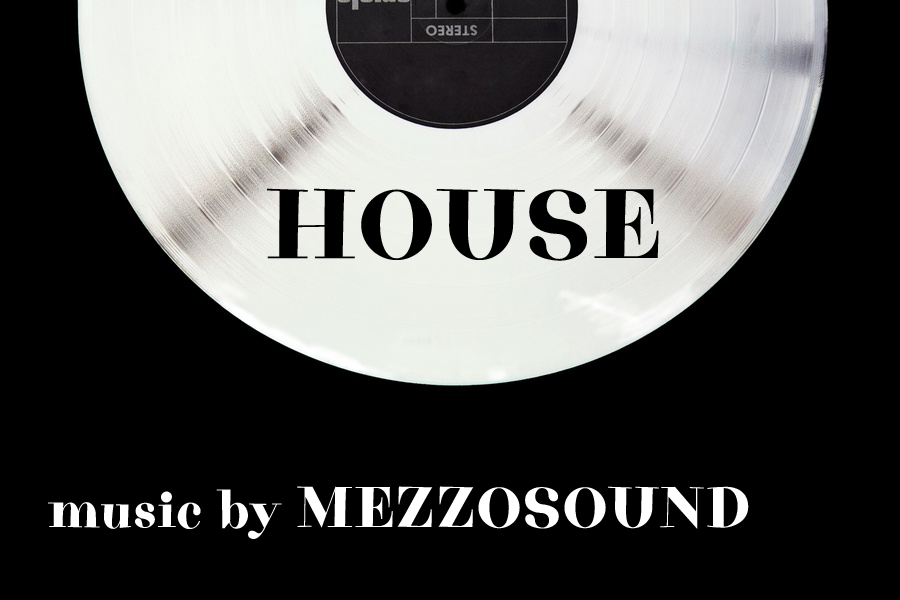 "Upbeat Fashion Lounge Soul R&B" is groovy and stylish track that is a combination of funky disco strumming guitars, groovy and warm electro piano, disco strings and groovy bass and drums. Combined into one stylish mix, this elements create atmosphere of fashion and luxury. You can use "Upbeat Fashion Lounge Soul R&B" as background for fashion show, fashion review, lux brand presentation, lux tv, programms, beauty blog, chill zone, showroom, holiday and vacation video, YouTube channels, vlogs and Videohive projects.
Contains loop versions.

This track includes 4 versions:

Main (2:07)
Loop (2:04)
Short (1:12)
Short Loop (0:38)
Included WAV and MP3 versions.