House | House Music | Upbeat House Music | Lounge | Uplifting House Music | Fashion House | Fashion Show | Luxury House Music | Luxury | Warm House | Deep House | YouTube | Vlog | Fashion Vlog | Beauty Blog | Funky | Catwalk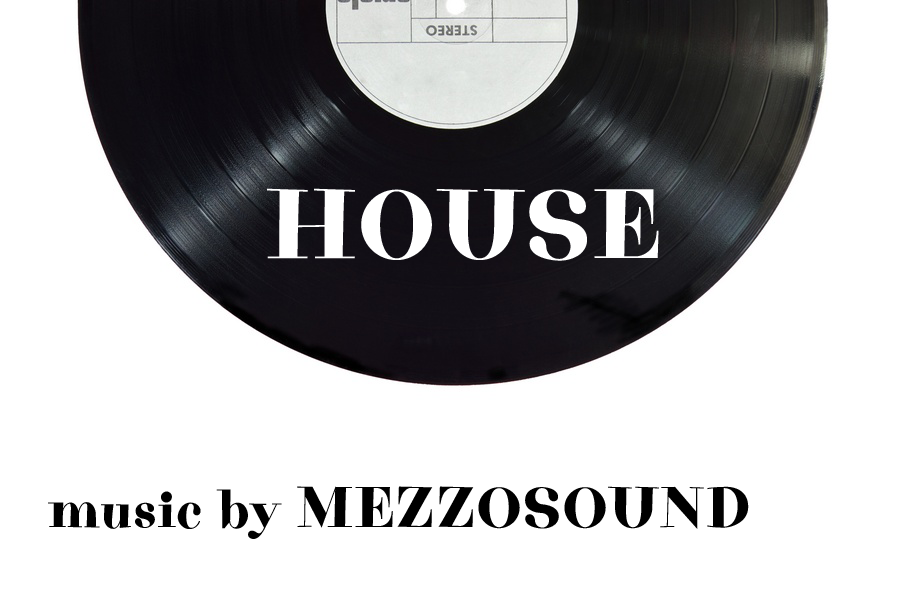 Upbeat, fashion, uplifting, funky, clean, soft, comfortable, lite, relax, lounge, stylish, corporate, motivational track with elements of deep house, pop and fashion lounge music.
This track is created for: fashion shows, fashion reviews, fashion event, video about cook and food, youth advertising, other urban and street lifestyle video, photo collage and photo slideshow, cute video, promotion, commercial, advertising video, beauty blog, corporate presentations, technological presentations, websites, luxury brand presentation, summer entertaining videos, bar and chill zones, tutorial videos.

List of included files:

Main – 2:12
Short – 1:08
Short 2 Loop – 0:32

Included WAV and MP3 versions.