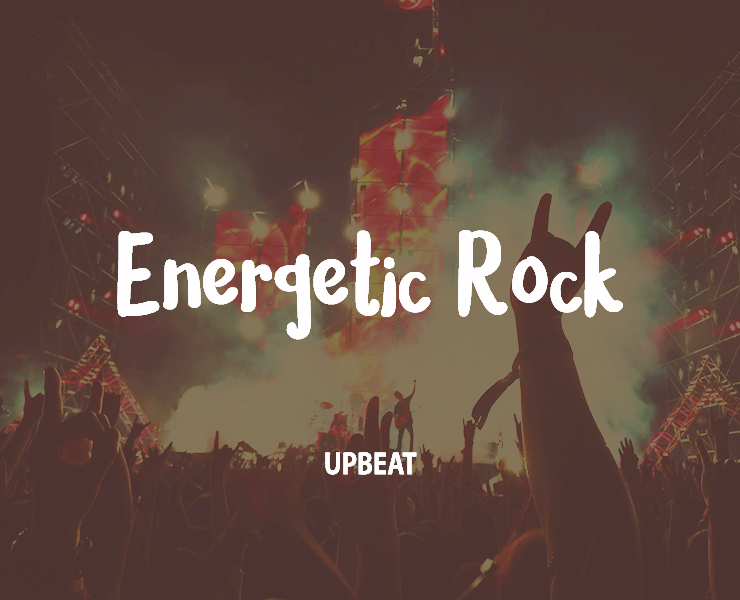 Keep your money with the pack from Pulsar_Sound!

Upbeat Energetic Rock Pack

1. Upbeat Energetic Rock: 1:17

Upbeat Energetic Rock

Uplifting Upbeat Energetic Rock music Perfect for: extreme sport videos, athletics, winter sports, summer sports, achivements, world record videos, fighting, powerlifting, driving videos, drift videos, car review, motivational videos, action camera videos, running videos, sport clothing advertisment, blockbuster, shooter, gaming videos, body-builder videos, fun videos, pre-roll, mma videos, boxing videos, racing.

2. Upbeat Rock: 1:51

Upbeat Rock

Energetic and powerful track with catchy guitar riff and strong drums. Its is perfect for action and sport videos presentation. It also great for action movie trailers and blogs about sports, action, cars, fight.

Upbeat Rock – 1:51

3. Rock Upbeat: 1:30

Rock Upbeat Aggressive, hard, driving rock track. Perfect for a video with cool cars, racing, fights, superheroes, epic events, extreme sports, parachute jumping, diving, skateboarding, snowboarding.

Used electric guitar, bass guitar, drums, claps, synthesizers to create a tough, dirty, aggressive sound.

For the easy application of the track, we made 4 versions!

1. Rock Upbeat full – 1:30

2. Rock Upbeat short – 0 :48

3. Rock Upbeat loop 1 – 0:21

4. Rock Upbeat loop 2 (short) – 0:10

MORE MUSIC HERE!