If you want to buy this item, please, do not forget to rate it. After all, thanks to your assessment I will be able to make more, and more quality tracks for my and your success. Thanks a lot in advance!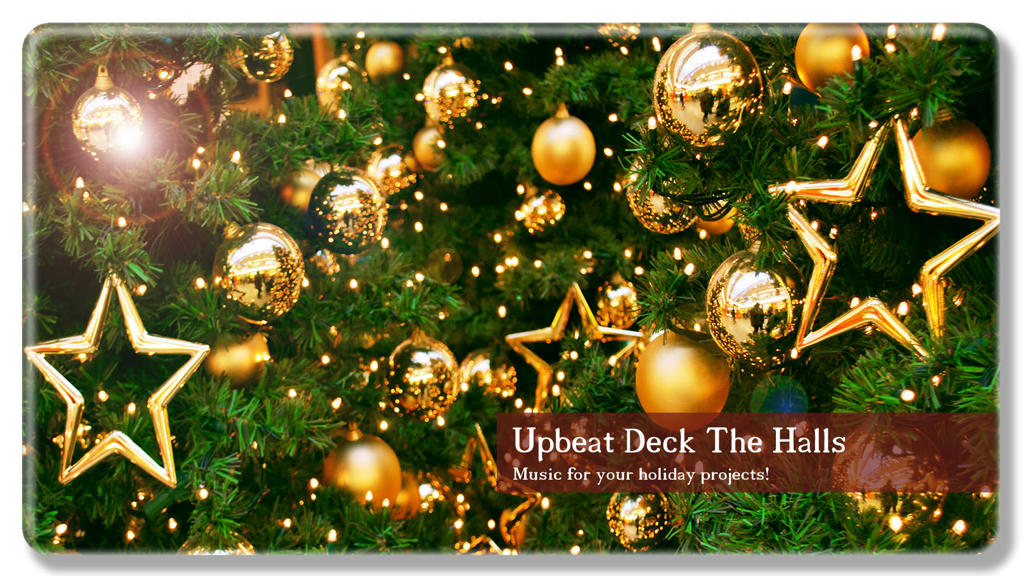 ''Upbeat Deck The Halls''
Classical Christmas melody in non-classical arrangement. The solemn mood of the song executed in soft rock processing will be an excellent scale for a variety of Christmas, New Years and other holidays video projects.
All holiday mood and be happy!!!
More music by fullsonic