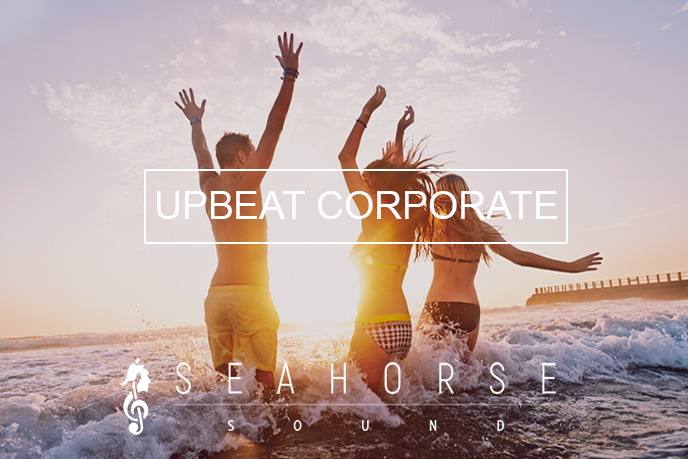 About Track
"Upbeat Corporate" is live, wonderful and happy corporate track represents freedom and confidence. Full of summer warm and joyful naive energy this composition inspire to smile and be happy. Featured by bouncy percussion, lovely guitars, cheerful claps and funky elements. Catchy pop melody with uplifting, playful and cheerful will definitely make your day!
Perfect for positive commercials, children's games, funny videos, slideshows, happy and joyful videos, family movies, wedding videos, corporate projects, promotional, life and travel, holiday movies, lifestyle and travel, montages, openers, funny animations, youtube and vimeo movies and many more projects, where need high-quality happy background.
WAV & MP3 versions are included.
Versions:
Main version (2:46)
Version 1 (1:44)
Version 2 (1:32)
Version 3 (0:55)
Version 4 (0:30)