Music Description
Upbeat Corporate Uplifting Inspiration – A song with high quality fresh sounds, enjoy hearing each time you listen. An energetic track great for commercials and advertising, web videos and more.
Include WAV & MP3.
I would highly appreciate your comments and distribution through social networks to your friends.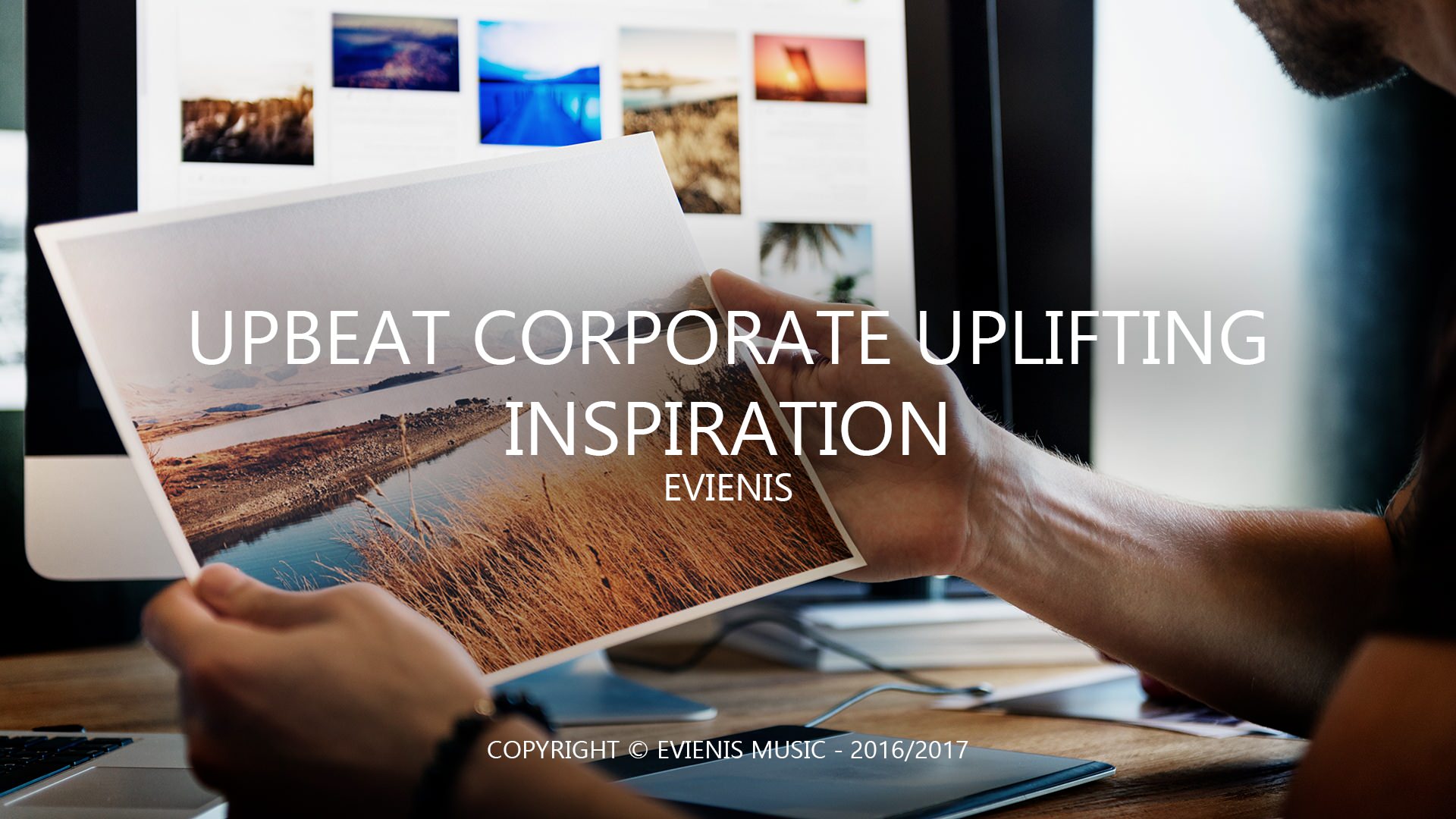 Check my portfolio for more high-quality music
And fallow me to be on top with all new and fresh from my studio.
Here are some items I recommend:
https://audiojungle.net/item/energetic-pop/20088631
https://audiojungle.net/item/never-stop-believing/19562491
https://audiojungle.net/item/tropical-island/19467036
https://audiojungle.net/item/dirt/15021907
https://audiojungle.net/item/background-music/15005623
https://audiojungle.net/item/burning-festival/14546230
https://audiojungle.net/item/energetic-modern-dance-theme/13124572