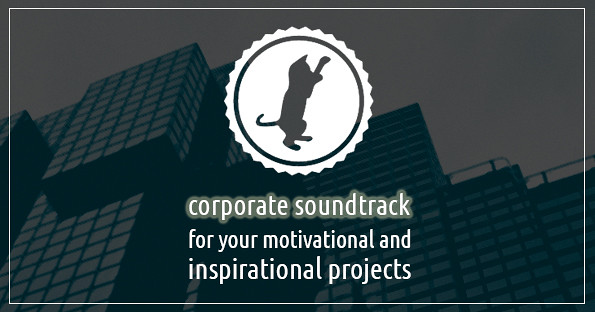 This is an uplifting song that was made to give you the perfect hopeful energy. It starts with a kick groove and harmonic guitars, grows to a very exciting beat and ends on a great energy! This track was specially mixed for voiceover's background, with a specific attenuation in the mid range.
You will receive two extra versions with the traditional time that most commercials need (1:00 and 0:30), an instrumental version (without the harmonics melody) and a loop!
We used the following instruments: grand piano, electric bass, guitars harmonics and muted notes, strings, pad, acoustic guitars, electronic beats and a lot of reverses and soundFX.
The purchase includes:
full version (2:05)
short version 1 (1:00)
short version 2 (0:30)
no harmonics version (1:00)
loop (0:08)
Both
WAV
and
MP3
versions of the track are included in the download package.
Thank you so much for purchase!