Description:
Upbeat and Heartfelt
is an optimistic, feel-good track that is sure to uplift the spirits and motivate the heart. It contains certain tech elements that help give it that corporate feel.
Suggested Uses:
Corporate presentations, clean and modern projects. inspirational stories, motivational commercial, videos seeking a playful, child-like wonder mood.
Instruments Featured:
Percussive loops, bright synths, pianos and rhodes, driving kick drum, minimal pads and synths.
Purchase Info:
Purchase includes WAV and MP3 files of Upbeat and Heartfelt.

All music by Phil Larson
Continue your royalty-free music search below: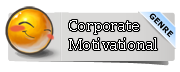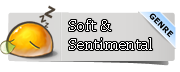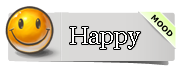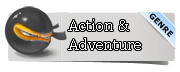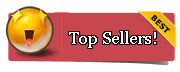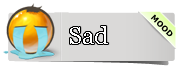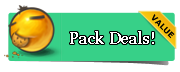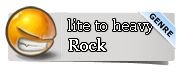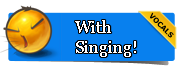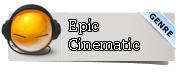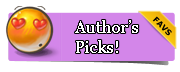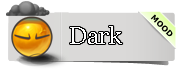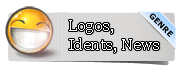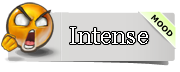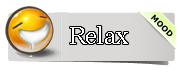 Connect with Phil: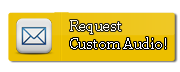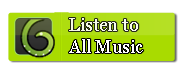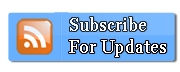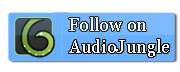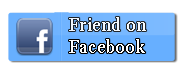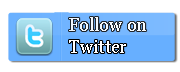 Try the quick-play previews of the songs below: