House | House Music | Upbeat House Music | Lounge | Uplifting House Music | Fashion House | Fashion Show | Luxury House Music | Luxury | Funk House | Soul Music | R&B | YouTube | Vlog | Fashion Vlog | Beauty Blog | Funky | Soul | Catwalk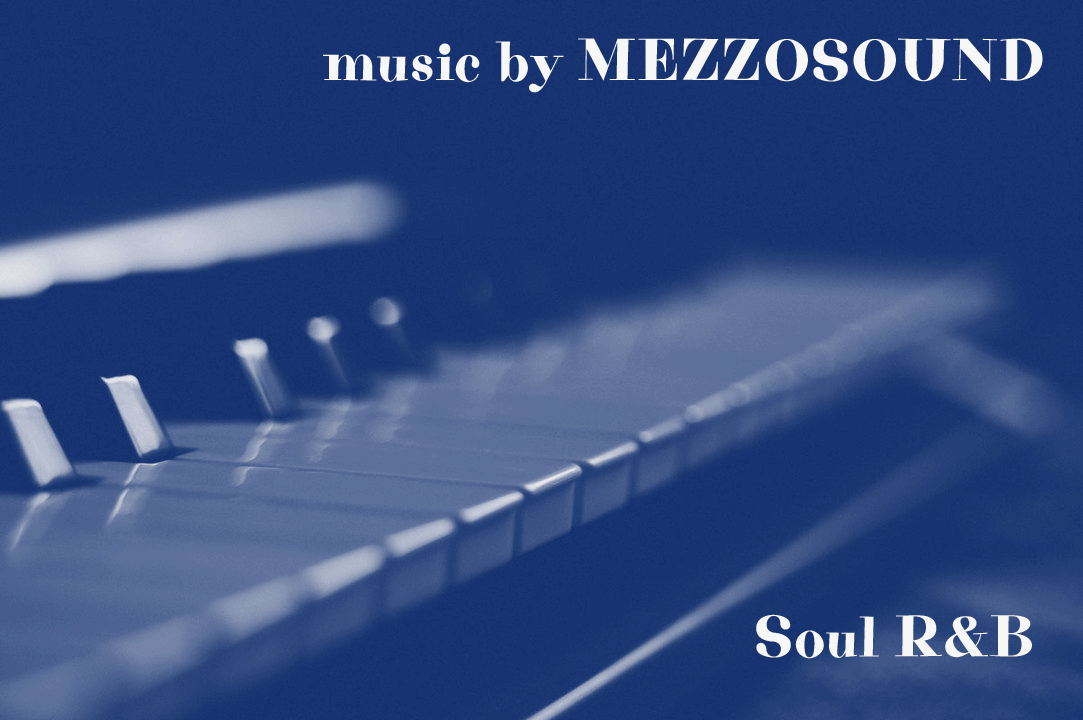 "Upbeat Beauty Smooth Lounge Soul R&B" is a groovy and rhythmic track with urban feel. This track is created for the fashion show, vj loops, innovative videos, vlog, a show of stylish luxury living, fashion reviews, summer entertaining videos, bar and chill zones, corporate presentations, technological presentations, websites, vj loops, party or luxury brand presentation.

This track includes 4 versions:

Main (2:07)
Loop (2:04)
Short (0:53)
Short Loop (0:30)
Included WAV and MP3 versions.