House | House Music | Upbeat House Music | Lounge | Uplifting House Music | Fashion House | Fashion Show | Luxury House Music | Luxury | Funk House | Soul Music | YouTube | Vlog | Fashion Vlog | Beauty Blog | Funky | Soul | Catwalk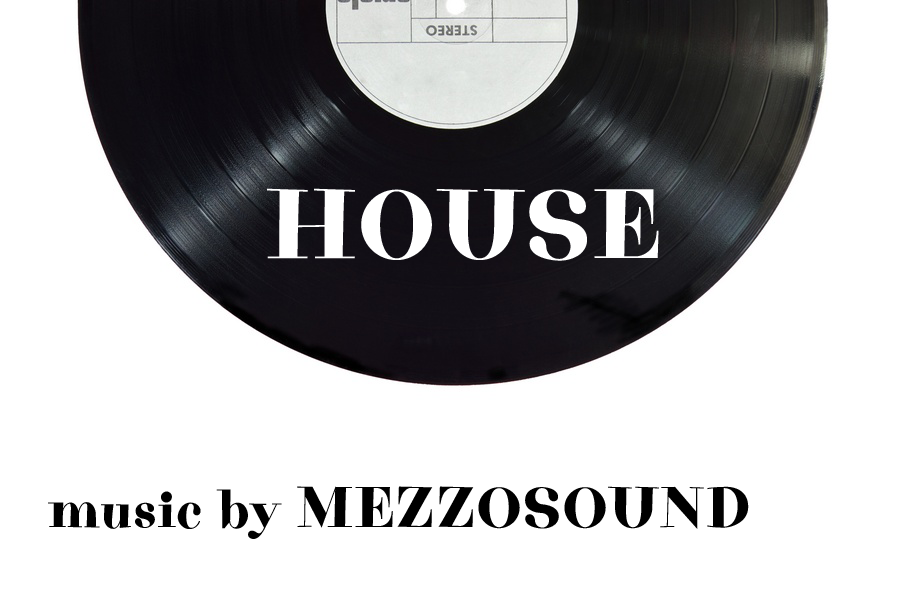 "Upbeat Beauty Smooth Lounge Soul Funk" is a groovy and rhythmic track with urban feel. In this track I used warm acoustic piano, funky electric guitars, disco strings, bass and groovy drums. This track is created for the fashion show, vj loops, a show of stylish luxury living, innovative videos, vlog, fashion reviews, summer entertaining videos, bar and chill zones, corporate presentations, technological presentations, websites, vj loops, party or luxury brand presentation.
This track includes 4 versions:
Main (2:00)
Loop (1:56)
Short (0:56)
Short Loop (0:33)
Included WAV and MP3 versions.