"Upbeat Angel" is epic, fresh, inspiring background track, perfect for any uplifting, inspiring, upbeat, corporate projects. Item includes "Narrator version" wich is mixed specially for the narrator's voice to perfectly "sit in" the mix without any addditional EQ'ing. Mood of the track is light, optimistic, beautiful, airy, seems the angels are dancing). It features strumming guitar, strings and delayed piano and electric guitars, powered by dancy bass and drums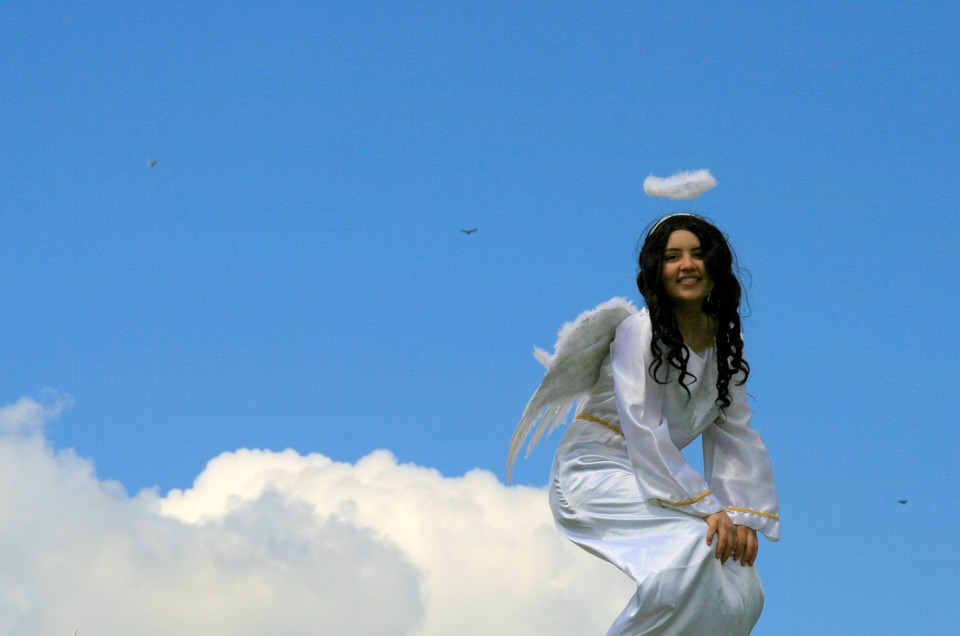 You can get exclusive variations of track if needed for free, just contact me!
YouTube users: to clear any copyright claims on your videos (including monetized videos), simply visit this page, enter your details and video link and copy/paste the contents from your purchased License Certificate into the message box. Claims are removed within 24 – 96 hours.
THANK YOU FOR PURCHASE AND HAVE SUCCESSFUL PROJECTS!