Top 5 Best Sellers





About This Track
A feel good, happy, catchy pop track.
"Upbeat and Positive" starts off with an infectiously catchy vocal melody accompanied by fun toy piano, drums, and melodica. The track continues as the melody transfers to whistles while still maintaining an overall warm, positive vibe letting you know all will be okay.
"Upbeat and Positive" has a versatile feel that's great for a number of different projects.
This package comes with customizable arrangements:
Full track: [1:23] (Preview at 0:00 – 1:23)
Instrumental track: [1:23] (Preview at 1:25 – 2:48)
:30 track: [0:32] (Preview at 2:50 – 3:22)
:30 Instrumental track: [0:32] (Preview at 3:24 – 3:56)
Browse by Category







Clients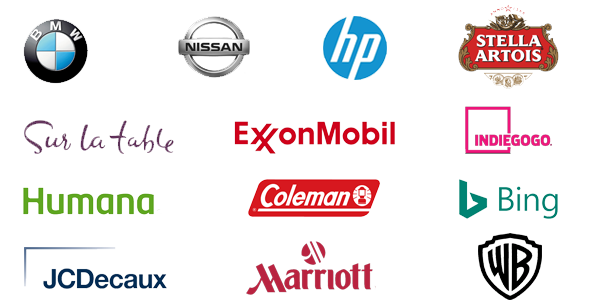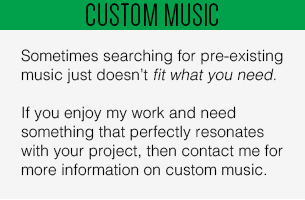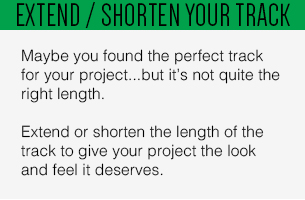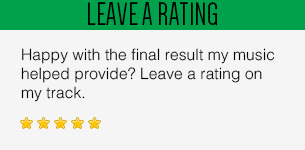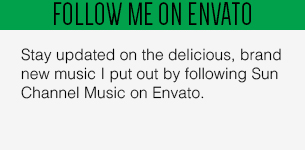 VideoHive Authors
First off, thanks for your interest in my music!
You're welcome to use any of my preview tracks
in your
projects
as long as you give my track a link in your descriptions.
Please email me at sunchannelmusic@gmail.com to let me know about your item as well
, so I can include links to your items in my profile and item descriptions.