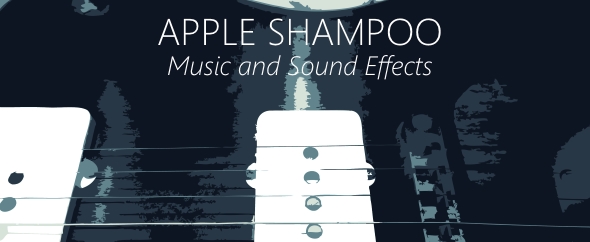 Upbeat Adventuring Exploring Discovering
A fast-paced adventuring song with short jumpy strings, piano, glockenspiel, brass and some light woodwind instruments along with a simple beat pushing it along.
Brings images of an open fields, adventuring and exploring the landscapes, discovering people and places. Upbeat and happy, that of someone finding new exciting things and having an exciting time. Uplifting and triumphant.
The track is 140 beats per minute in 4/4 time signature.
Download Contents
The download comes with a WAV file and an MP3 file, both of the full song, as well as a copy of the logo art:

Upbeat Adventuring Exploring Discovering (MP3): 03:00
Upbeat Adventuring Exploring Discovering (WAV): 03:00
Upbeat Adventuring Exploring Discovering Logo Thumbnail (80×80 version of logo art)
Upbeat Adventuring Exploring Discovering Logo (full version of logo art)



– Enjoy the music and good luck with your work! Created by Apple Shampoo –