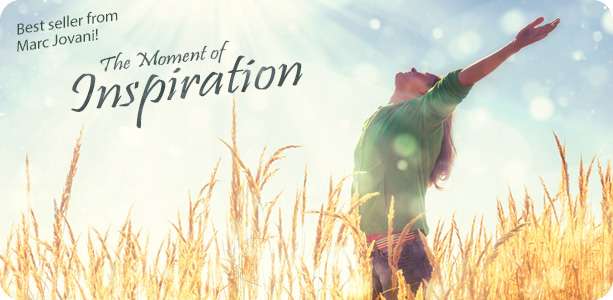 A dark, eerie track that evokes feelings of unease and anxiety akin to the agitation brought about by an unsolved riddle.
This track is best used for trailers, beginning and end credits, or soundtrack of mystery/crime thriller/horror movies.
A spooky pattern is maintained by a harp for most of the track, with brass instruments providing overtones and a spine-chilling baseline that is sure to creep out anyone who listens, so be sure to listen to the whole track so you can figure out how to use it best.

You are more than welcome to use any of my preview tracks in your video items! (please, do not forget to link to the music in your description, and drop me back an e-mail, so I could update my item description too with the link to your item)