Pack of 3 romantic songs for your romantic moments, wedding videos or simple everywhere you need some romantic mood.
Romantic song with acoustic guitars, piano and upbeat feel – 2:27 (0:00 – 2:27)
A very sensitive and emotional piano piece telling the story of two people and their unlucky love. Available in two versions. With normal piano sound and with old noir sound with vinyl cracklings. 2:12 – (2:27 – 4:39)
A very moody piano piece. A bit of strings and windy reversed reverb makes this piece interesting and unusual. 2:35 (4:39 – 7:15)
Thank you for listening and if you purchase please don´t forget to rate.
CHA!
My music collections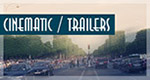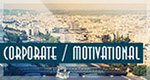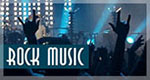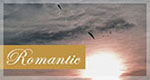 My featured tracks