Folk, Acoustic collection – Audio Files Included WAV + MP3
Ukulele is an upbeat, bouncy & happy track featuring ukulele, electric and acoustic guitar. Perfect for you corporate / business commercial presentation or you next video project. Really great for corporate background music of company profile or a commercial.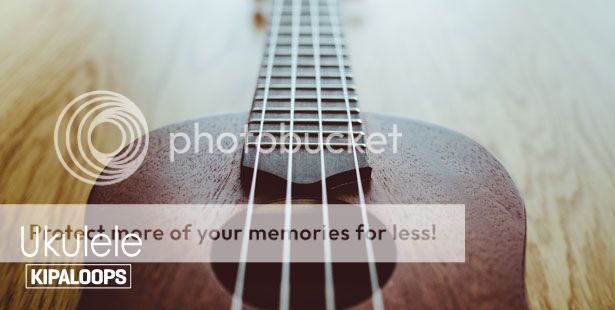 THANKS FOR BUYING. RATE WOULD BE NICE.