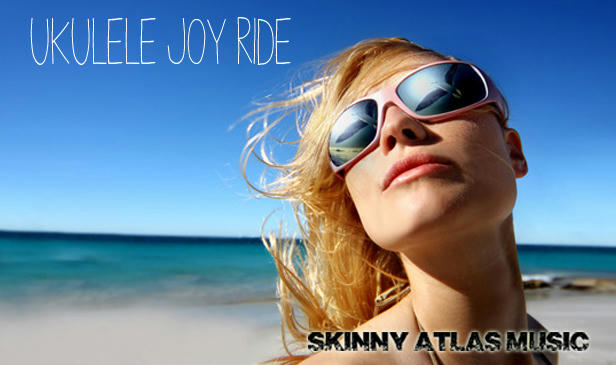 "Ukulele Joy Ride" is a fun bouncy track featuring the ukulele and glockenspiel bells. It embodies thoughts of happiness, joy and success. This is great way to advertise your products that need that optimistic punch. "Ukulele Joy Ride" makes individuals feel like they can accomplish anything with a little positive frame of mind.
Click HERE to buy 4 tracks, including this one and save 50%.
Files included with your purchase:
Full Track 0:00 – 2:54 (duration 2:54) wav & mp3
Instruments in this Composition:
ukulele, bells, drums, bass, snaps, claps.