This is a very happy and upbeat music with a ukulele. In addition, the track is used claps, bells, acoustic guitar, bass, drums. For ease of use have made time separate loops.
Full Track (1:25)
Loop 1 (0:20) (Preview-Track 1:27-1:48)
Loop 2 (0:10) (Preview-Track 1:44-1:59)



And don't forget to rate please!;)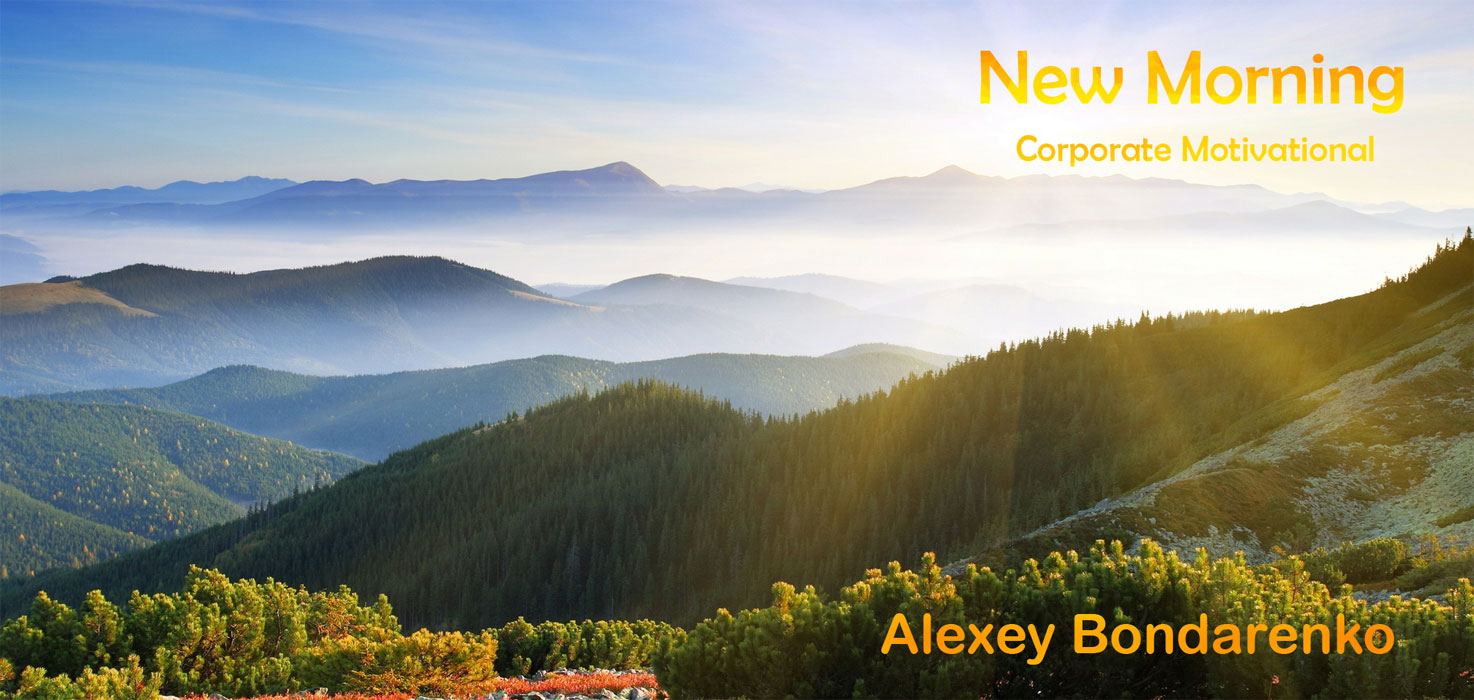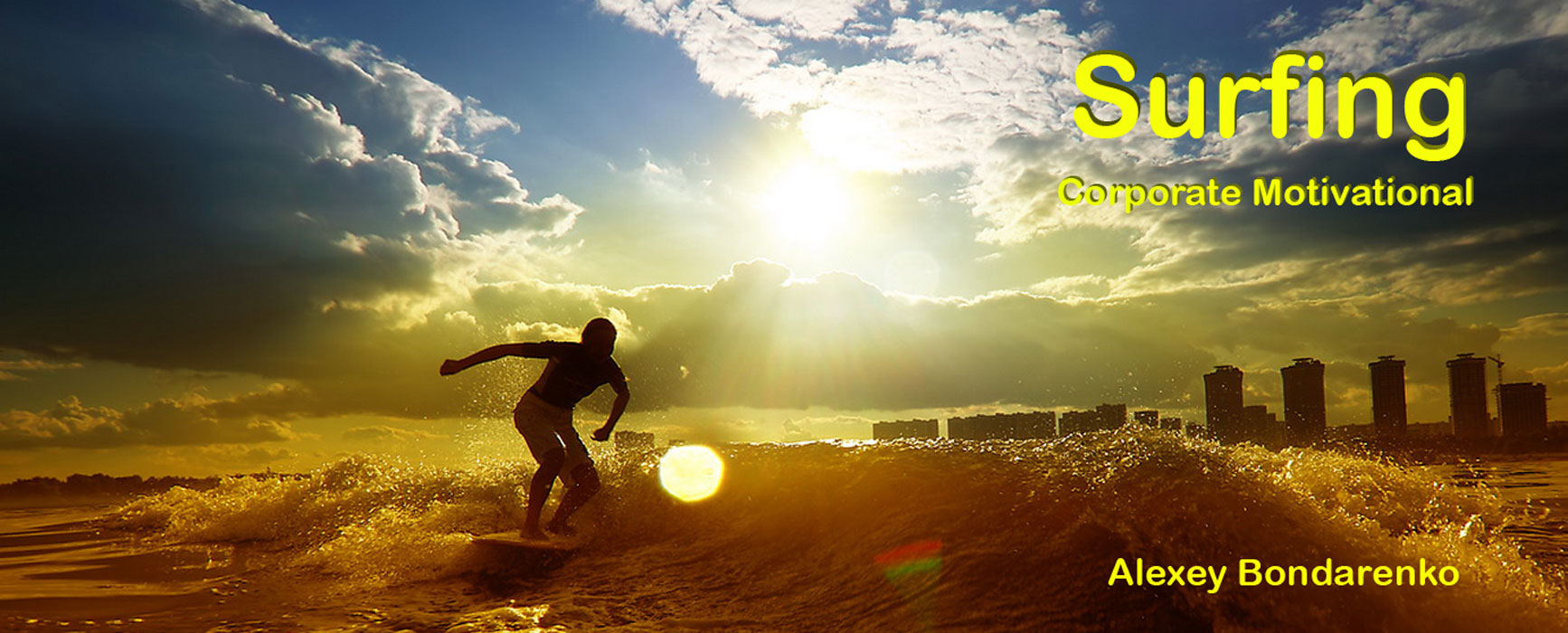 Hello! On all questions you can address to my mail: set198429@yandex.ru
Hi,Videohive authors!
Would you decorate your preview videos by music? If it's alright with you,please use my music. Please contact me when you adopted my music. I'll create a link to a your video page from my profile, and share this work to social network for promote.
Thank you!
Check out these wonderful projects VideoHive uses my music!